Skip to Main Content
It looks like you're using Internet Explorer 11 or older. This website works best with modern browsers such as the latest versions of Chrome, Firefox, Safari, and Edge. If you continue with this browser, you may see unexpected results.
Mind Mapping - Free software
Mind Map Inspiration - focuses on the visual and artistic aspects of creating mind maps but very inspirational
10 Ways to Use Mind Maps Over Text Notes, Asian Efficiency
---
---
Evaluate
Free or paid. Use the free products to develop the mind mapping habit then you'll know which features you must have and which you can do without. Many of the for pay services have basic plans that allow you to create three free maps.
Offline or online. How good is your connection? Do you deal with any confidential or sensitive information? Will you be collaborating and/or sharing?
Ease of use. Compare any software you pick with the ease of pen and paper. The ease and speed of putting your thoughts on screen matters in brainstorming.
Look and feel. The aesthetic appeal is a factor, if you need to display your maps to a team or make presentations. Beautiful mind maps are just more pleasant to use.
Template variety. Templates save time when every mind map is imagined around a few common organizational processes.
Import and export options. Does the tool accept other formats for import. An export format like PDF is necessary. Export to Word, PowerPoint, Excel, Outlook, or Project helps with document integration.
Collaboration/Sharing. Critical when working with teams, managing partners, and clients.
---
Academic Orientation - designed for or with special features for students and researchers like reference and literature management
---
Mind Map Maker - works with Google Drive
---
Other Applications - usually with a business orientation
* Law Librarian pick
Lots of Apps
To Do Lists & Task Managers
Any.do
Todoist
Flowcharts & Decision Trees
Canva - free flowchart maker
Creately - free flowchart templates
Edraw - free flowchart templates
Lucidchart - flowcharts and decision trees
Smartdraw - decision tree
Polls
AnswerGarden
DirectPoll
Poll Everywhere
Citation, Note-Taking, & Research Management
Clearbrief analyzes documents and then finds the best evidence you have to support your argument.
Notion is a note taking and organizing tool
PowerNotes helps with online research by gathering and keeping track of source materials, staying organized, and creating a research outline.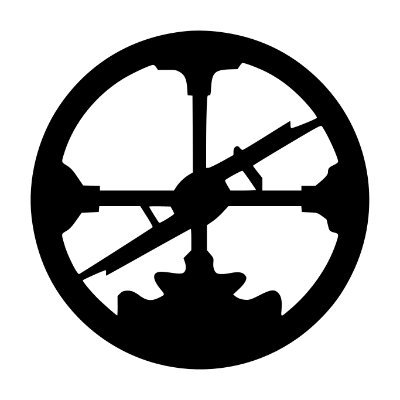 Roam is a note taking and organizing tool
Juris M is Zotero for legal materials. It is based on Zotero but it has been modified to specifically support legal writing and research.
Case Organization
CaseMap - sign-in with your Lexis+ account
Plans from Other Law Schools and Services
Research Services
Research Plans
Articles
Search Strategy Builder - a tool designed to teach you how to create a search string using Boolean logic.
Mercer University Law Library | |

Non-Discrimination Policy

| ABA Required Disclosures | Contact Site Administrator
Mercer University School of Law - 1021 Georgia Avenue Macon, GA 31207 | 478-301-2605 | All rights reserved.